Dennis Sprokholt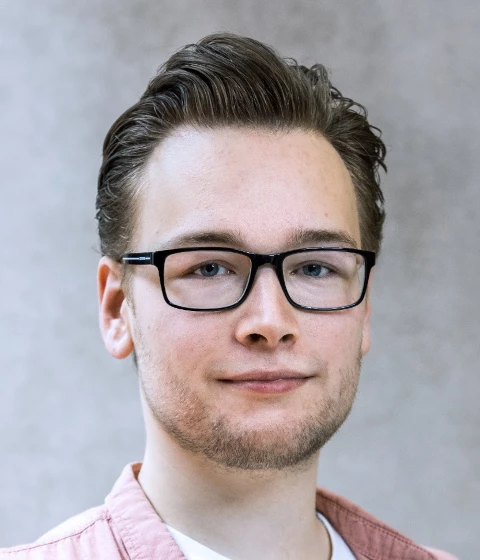 he / him
d.g.sprokholt [at] tudelft.nl
sourcedennis
@dennis@discuss.systems
MSc
Male
TU Delft
PhD Candidate
Netherlands
English, Dutch
About
I am a PhD Candidate in the Programming Languages Group at Delft University of Technology, supervised by Soham Chakraborty.
In my research, I apply formal methods to low-level programs. I am interested in superoptimization, where I perform automated reasoning to construct correct and near-optimal programs from first principles. Often, you'll find me writing mechanized proofs in Agda or fast programs in Rust.
Publications
Notes
Some rough ideas. Feel free to e-mail me with comments or questions.